As Gloucestershire's official supplier of SieMatic kitchens, we are able to offer you the best service at great value. Having designed, supplied and installed SieMatic kitchens for a number of years, we are able to provide our customers with a wide range of design ideas and options as well as plenty of practical advice.
Our team of designers regularly visit the SieMatic Headquarters for training, keeping up-to-date with the latest kitchen design concepts. Our highly-skilled in-house fitters work with our design team to give our customers an impressive end product.
Already have your kitchen designed and an installer in place? We provide a supply only service to architects, contractors and homeowners. Our longstanding relationship with SieMatic, as Gloucestershire's only official supplier, means that we have an extremely detailed knowledge of the products and can offer our clients the very best value service, with expert advice during the design and installation phases.
Contact Us
SieMatic Kitchen Collections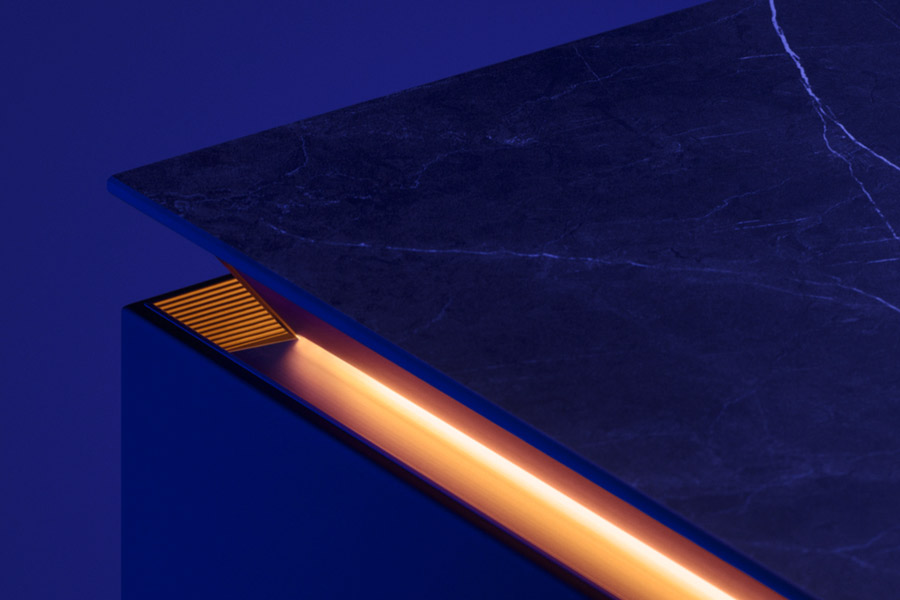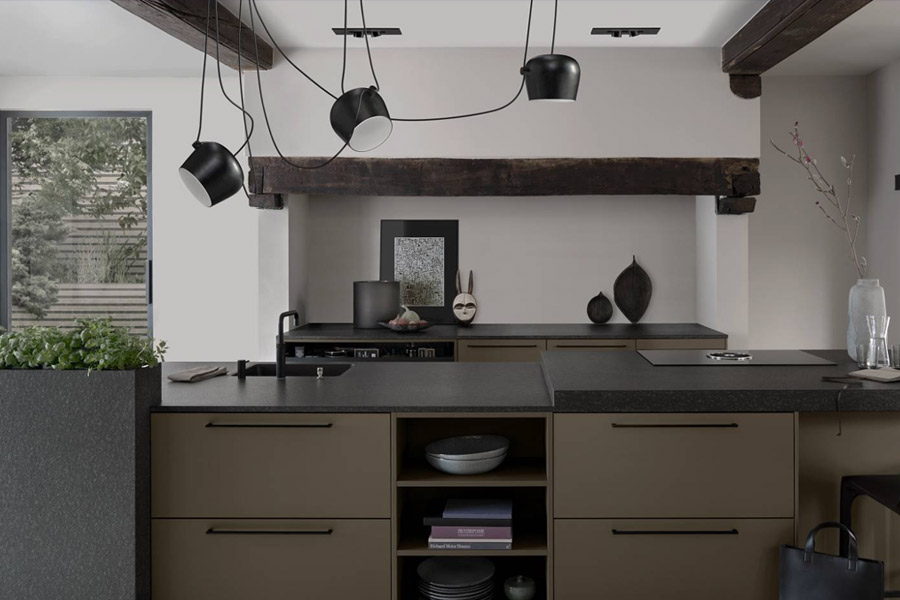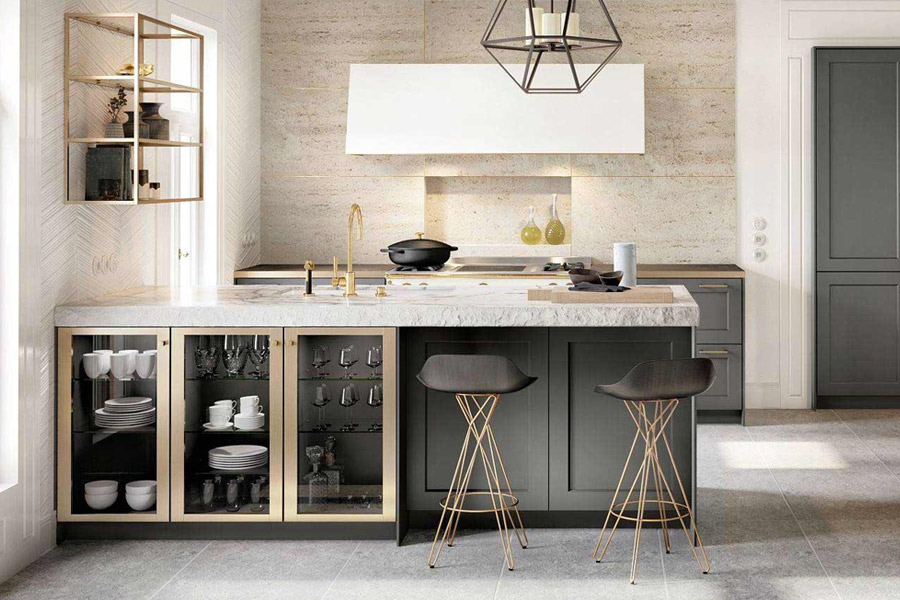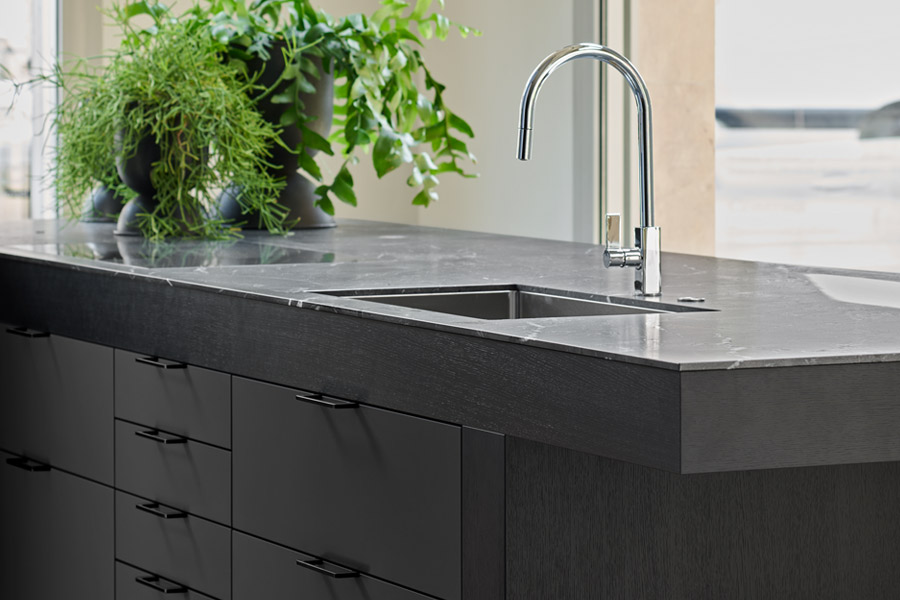 Full Design to Completion Service
Specialists in design, we also have a team of fitters and builders for that quality finish
Get A Quote
Visit our design centre
For a free design consultation for your Siematic kitchen – where we'll find out your wants and needs, providing you with a 3D design of your new interior
Our Showroom
Design Centre
Starting from a free no obligation consultation, we can measure up and create multiple designs based on the area available. Our designers also offer advice around building work to small alterations to make the most of your space. Our software allows us to design your interior, providing customers with 3D images – showing you exactly what your kitchen, bathroom or bedroom will look like from all angles.
Building Services & Project Management
As well as a kitchen, bathroom & bedroom design and installation service, Masterpiece Interiors are also able to carry out building work, to enable you to achieve your dream interior – through extensions, creating large open kitchen, living spaces as well as other building alterations. We can manage the project for you, creating minimum hassle and enhanced value – through the management of all contractors from fitters and builders to plumbers and electricians.
Unrivalled Customer Service
Our philosophy has always been heavily focussed on customer service. Our great relationships with top suppliers and brands means we can offer competitively priced kitchens, whilst maintaining a high level of customer service. Whether you're looking for a supply only bathroom or full design, supply and installation project including builders, our job is to make things as hassle free as possible for you, helping you at every stage to make the right decisions.